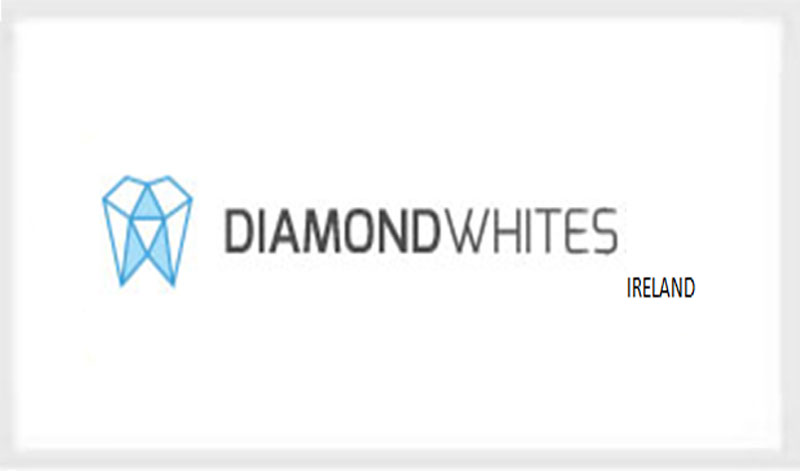 Platinum Treatment Package €140
This Voucher is for Our Silver Treatment Package which gives you
1 Hour LED Whitening Session
1 Teeth Whitening Aftercare Pen
1 Professional Teeth Whitening Toothpaste
1 Professional Whitening  Mouthwash
1 Black Edition Tooth Polish
Product Description
This Voucher is for Our Silver Treatment Package which gives you
1 Hour LED Whitening Session
1 Teeth Whitening Aftercare Pen
1 Professional Teeth Whitening Toothpaste
1 Professional Whitening  Mouthwash
1 Black Edition Tooth Polish
Diamond Whites are the UK's leading cosmetic teeth whitening company. Since establishing ourselves in 2012 with our first distributor based in Hertfordshire, we have grown in to a nationwide brand over with over 30 locations across the UK, Marbella, Dubai and now Ireland.
Our reputation as the leaders in the cosmetic teeth whitening industry was further cemented by our signing of reality TV personality Jessica Wright in early 2014 and the regular features our famous products have received in The Independent, Now Magazine, The Sun and many more. Our current brand ambassador is Marney Simpson from Geordie Shore.
Our products have been fully tested to comply with all EU Regulations and do not release more than 0.1% Hydrogen Peroxide. Our team of distributors pride themselves on delivering the highest level of customer service whether it can be either in the comfort of your own home, or one of our salons.
If you have any further questions about our services and products then please do not hesitate to call.
Please note our distributors provide a self-administered product from both a salon and mobile basis, we are not GDC or IDA registered as we are not dentists, we do not offer dental advice or perform treatments and we advise you seek dental advice before using our products.
Additional Information
| Attribute | Information |
| --- | --- |
| * Delivery Method | Email / SMS ( Free ), Postal ( €3 Shipping ) |
| Tipperary | Tipperary Town |
Gretta Spooner
81 An Duiche Scallagheen,
Tipperary Town,
Co. Tipperary
Phone: (+353) 0857324338