At VoucherShop we've worked hard to create simple low cost pricing for our clients.
We charge just  3% commission on completed sales.
We do have a set-up fee of €149 now €99 which includes setting up your account, publishing your Vendor page with google map location, publishing all your products, configuring your PDF Voucher template, assisting with your Stripe account set-up and existing website integration. This fee also goes toward promotion and helping our clients to increase their sales.
Using Stripe for transaction processing there are no monthly merchant account fees again simple pricing of 1.4% + 0.25 cent per transaction. View Stripe's pricing at https://stripe.com/ie/pricing.
Please note that all above quoted pricing in exclusive of VAT and VAT will be added at 23%.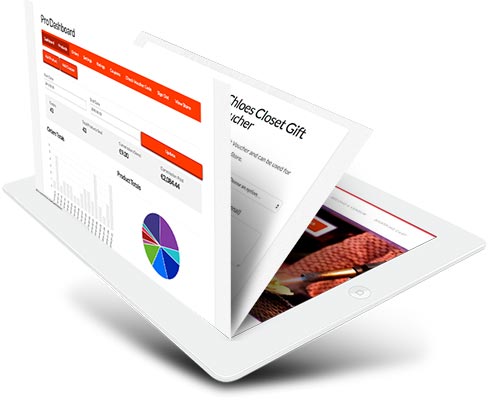 Starter
3%
1.4% + .25c
---
4.4% +.25c
Business
€14.95 per month
1.4% + .25c per transaction
---
€14.95 p/m + 1.4% + .25c per transaction
No Contract to sign so No Commitment